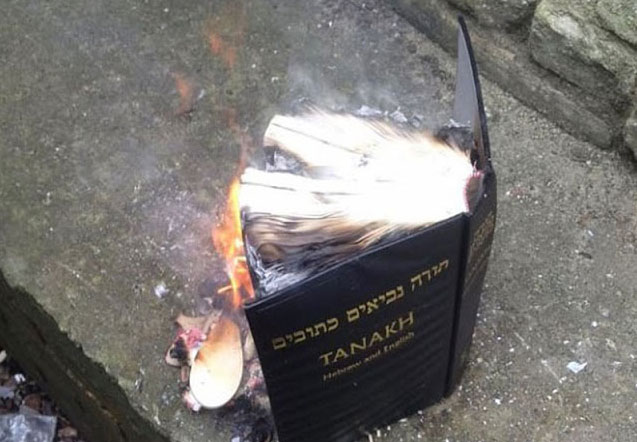 Outrage as UKIP Mayoral candidate tweets image of burning Bible.
UKIP's mayoral candidate for Manchester has sparked outrage after tweeting a picture of himself apparently burning a Bible. Shneur Odze, who is an Orthodox rabbi, burnt the book in the street after finding a religious tract purporting to be a Jewish Bible in his synagogue during Passover.
Odze then tweeted a picture of the burning book, which he believes was deliberately placed in his synagogue by a prosleytising religious sect during Passover. He wrote that he was:
"Grateful to whoever put a missionary bible amongst our synagogue's books. Was wondering what I'd burn my Chametz with".
However, Odze later claimed that he 'would never burn a Christian bible', telling The Jewish Chronicle the book had been 'cynically done' to appear as a Bible.
A UKIP spokesperson told The Daily Mail: 'While we understand the act, it was ill-advised to put a picture of it on social media which was also provocative and likely to be misunderstood.'
UKIP has been condemned by far-right figures, including former BNP activist Jack Buckby of the anti-Muslim 'counter-jihad' party Liberty GB.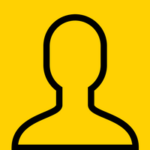 Researcher
David Lawrence is a researcher at HOPE not hate. If you have a tip, get in touch at [email protected]