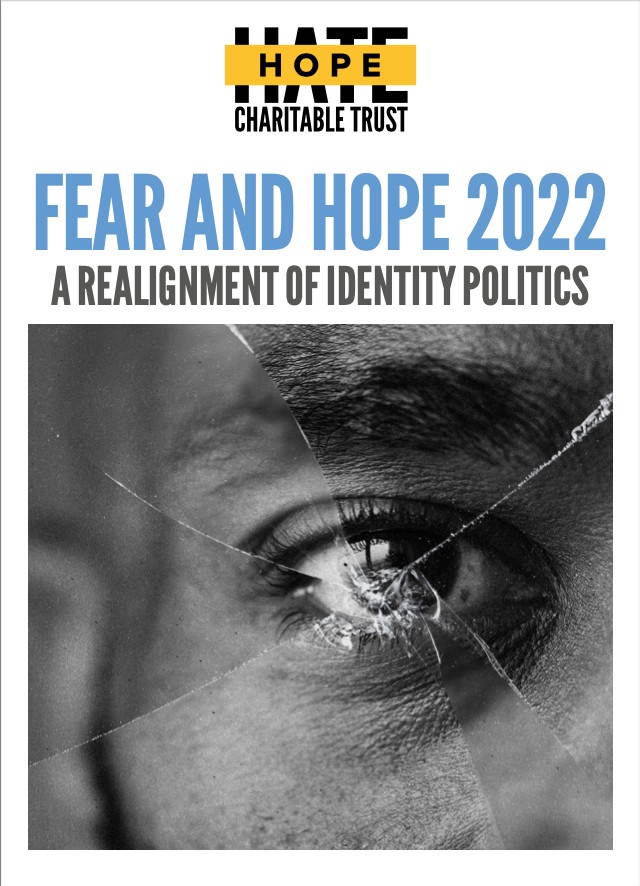 Download Executive Summary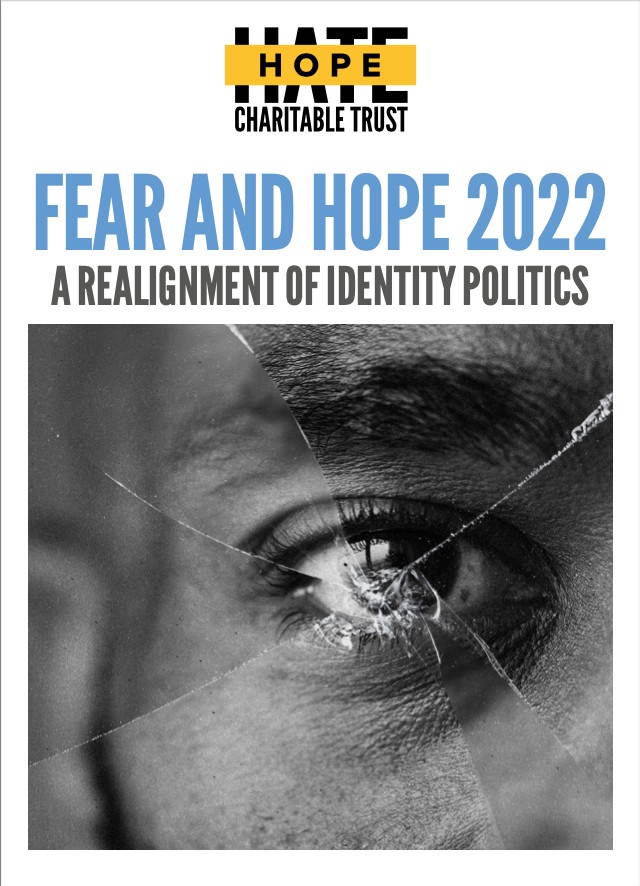 Download FEAR & HOPE 2022: full report
More than a decade on from our first Fear & HOPE report, Fear & HOPE 2022 looks at how the political landscape has changed entirely in the last decade.
---
Background
We commissioned our first Fear & HOPE research in 2011, when the organisation found itself on the front-line of a new politics of identity.
We developed a system of 'identity tribes' to better understand the lines that divide us and what brings us together, which has guided our work over the last decade.
In the recovery from a global pandemic but heading into economic recession, amid a political context of culture wars, Brexit fallouts and fracturing across the political spectrum, we revisited our Fear & HOPE research.
What we found was a new alignment of identity politics and the emergence of a new reactionary-right threat.
---
What we found
Our new report reveals that we are a far more open and tolerant society than a decade ago (although anti-Muslim prejudice and anti-asylum narratives still remain deeply engrained).
Although more liberal in some respects, we are also more likely to feel disappointed with our own lives than we were in 2011 and less in control of our own success.
This increasing sense of precarity for some is being framed through status based on identity, with identity politics cutting across a range of issues, from modern masculinity to structural racism and trans rights.
Rather than a unified bloc of 'far-right' voters, Fear & HOPE 2022 warns that this new 'politics of identity' opens up the possibility for an otherwise diverse group of voters to coalesce around certain key reactionary issues.
There is particular concern here for young people – and young men especially – who are far more likely to voice support for a reactionary right-wing party that stands against 'woke culture' than the older generation.
Our research also highlights the importance of understanding how to engage with these new audiences.
As a result, HOPE not hate plans to make youth radicalisation a priority area for the next few years, utilising skills and expertise from our research, education, policy and campaign teams.
Read more in the full report
---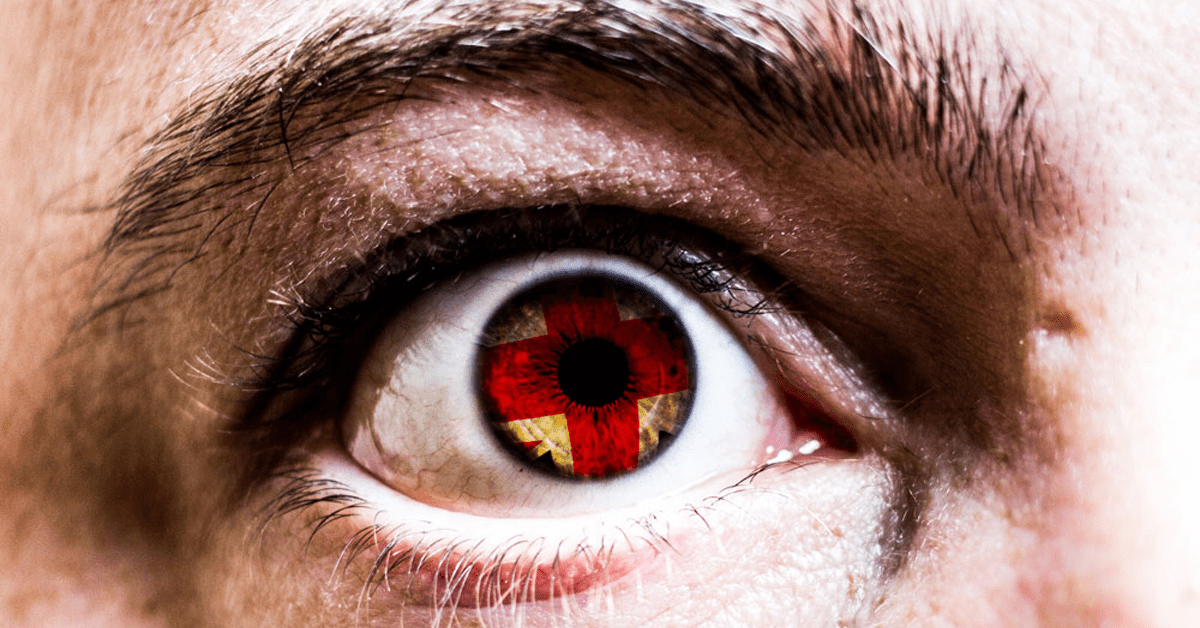 Fear and HOPE
Our groundbreaking Fear & HOPE reports have explored what pulls us apart but at the same time what brings us together. For over a decade, these reports have identifies the drivers of fear and hope and the triggers that push people from one to the other.
Read our Fear & HOPE reports