A new report from HOPE not hate shines a light on the murky and dangerous world of Patriotic Alternative (PA), the largest and most active fascist movement operating in the UK today.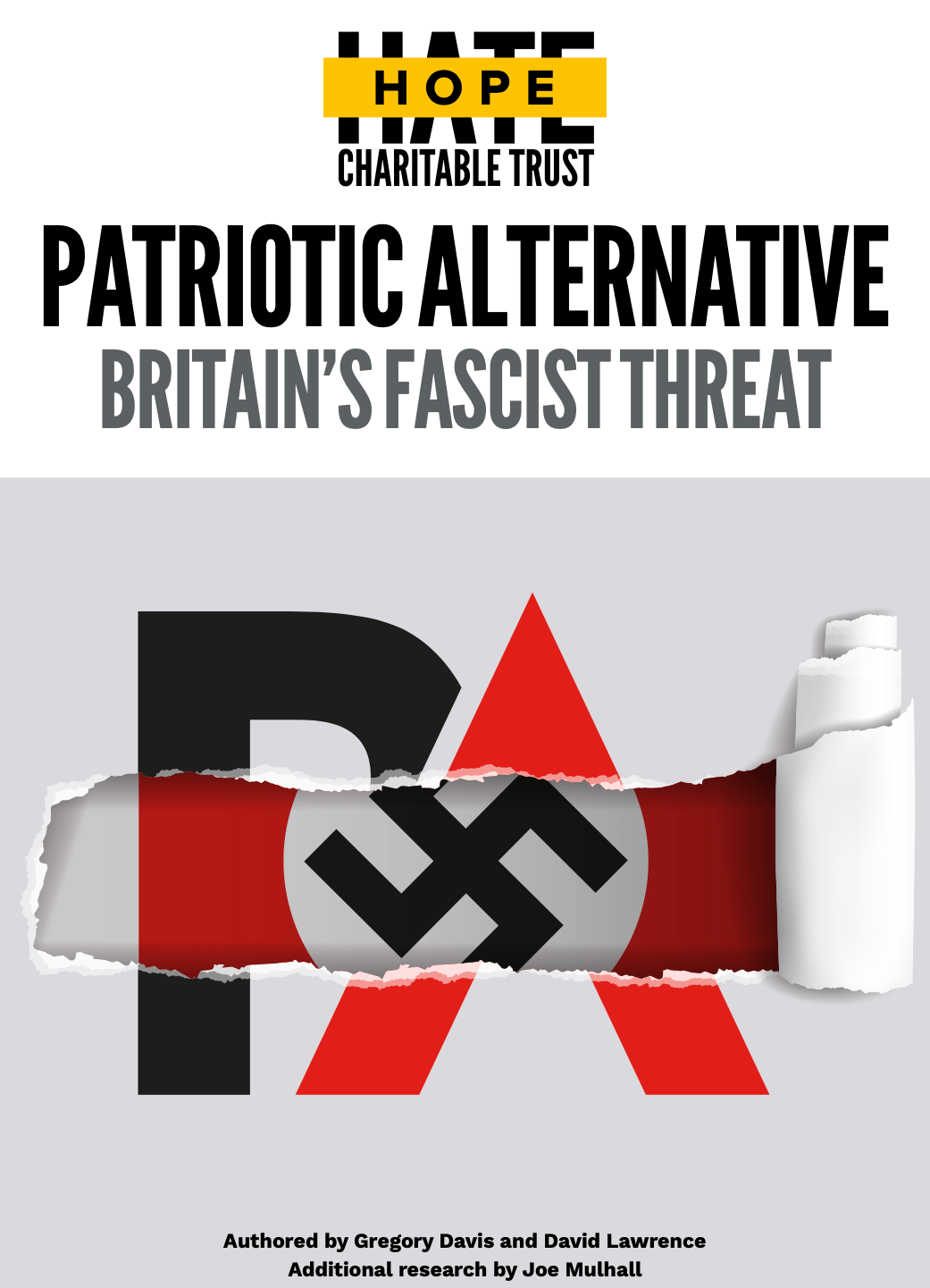 Read the full report
In this report:
We explore the extensive links between PA and the now-banned terror group National Action, including previously obscured details of leader Mark Collett and other key activists' involvement with the extreme, violence-obsessed group.
We also reveal the identities of a number of the group's key online influencers, as well as exploring the histories of violence and political extremism from activists and officials of the group.
We reveal what really happened at the group's ill-fated national conference on 30 October 2021, with an insider's view of the chaotic scenes and bitter recriminations after the location of the conference was leaked.
Patriotic Alternative is the largest fascist group operating in the UK today. The group adopts a multi-pronged approach to activism, combining provocative and headline-grabbing stunts with a superficial "family friendly" image of bake sales and community-building activities. The group has successfully united formerly disparate elements from across the fractured British far right.
However, PA's public output is carefully confected to conceal the true history and beliefs of the group's leadership. A number of key activists were involved with the now-banned Nazi terror group National Action at different stages, while other members cut their teeth in violent hooligan gangs like the Scottish Defence League and Pie & Mash squad.
As outlined in our report, according to a former NA insider, Mark Collett attempted to take on a leadership role in National Action. It also highlights the involvement of Yorkshire Regional Organiser Sam Melia, who met up with leading National Action members months after the group was proscribed under anti-terror legislation – despite Deputy Leader Laura Towler's insistence that Melia, who is also her husband, had never had "a single conversation with anybody in NA".
The group seeks to portray itself as simply a patriotic group of British nationalists, exploiting events such as Remembrance Day to promote itself. Yet this report can reveal that PA organisers and activists privately heap praise on Adolf Hitler and express their regret that Nazi Germany did not defeat the Allies in World War II.
Key to the promotion and recruitment efforts of the group is an online milieu of social media influencers, with a network of associated YouTubers and online commentators pumping out content in support of the group and its aims. This report unmasks a slew of influencers and organisers for the first time, shining a light on those who prefer to sow division and hatred from behind a veil of anonymity.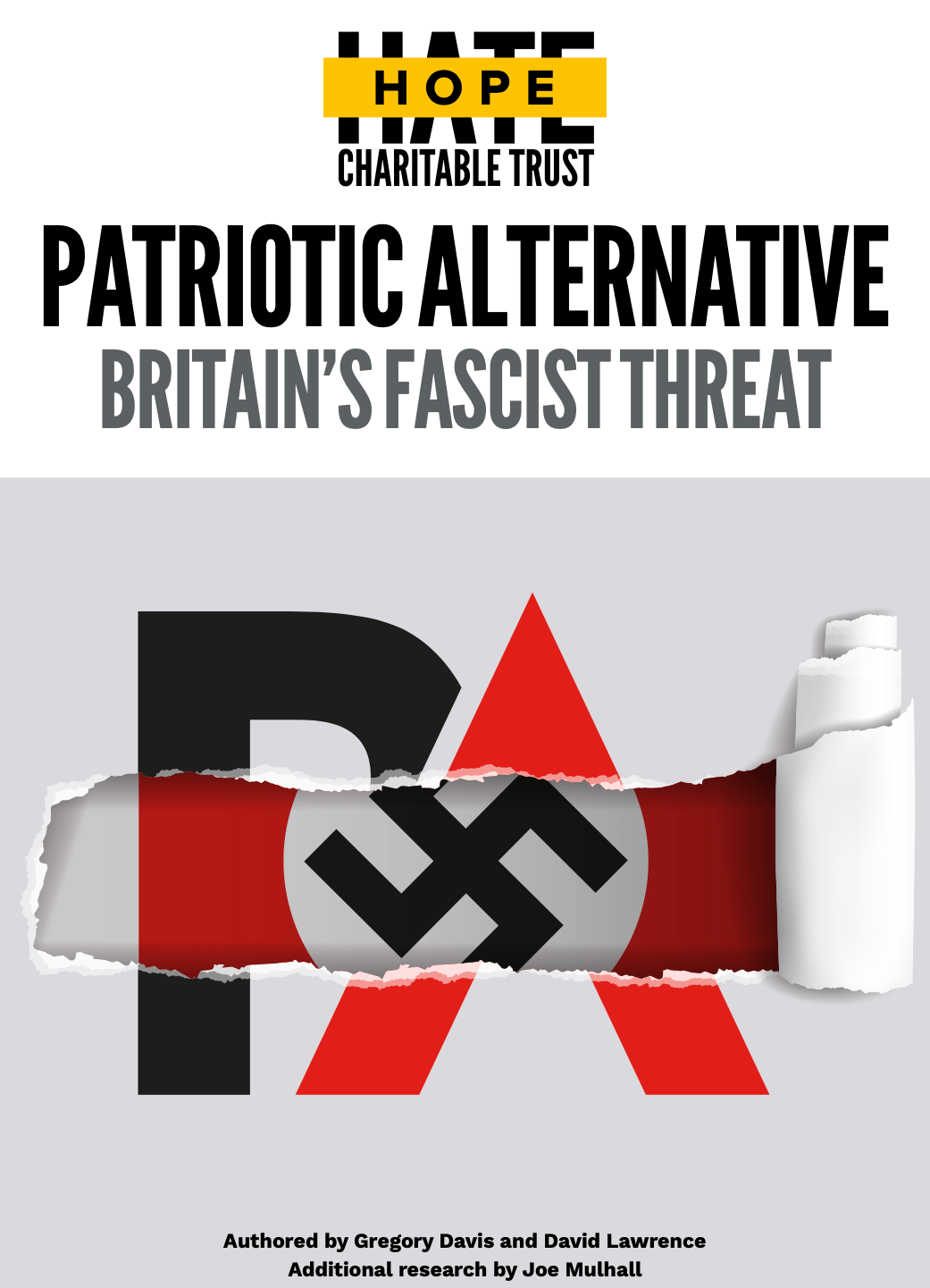 Read the full report