It's been a while since we sullied ourselves with mention of the supreme far right intellect, James Goddard.
Goddard's been trying to keep himself nice of late, only abusing most people instead of everyone.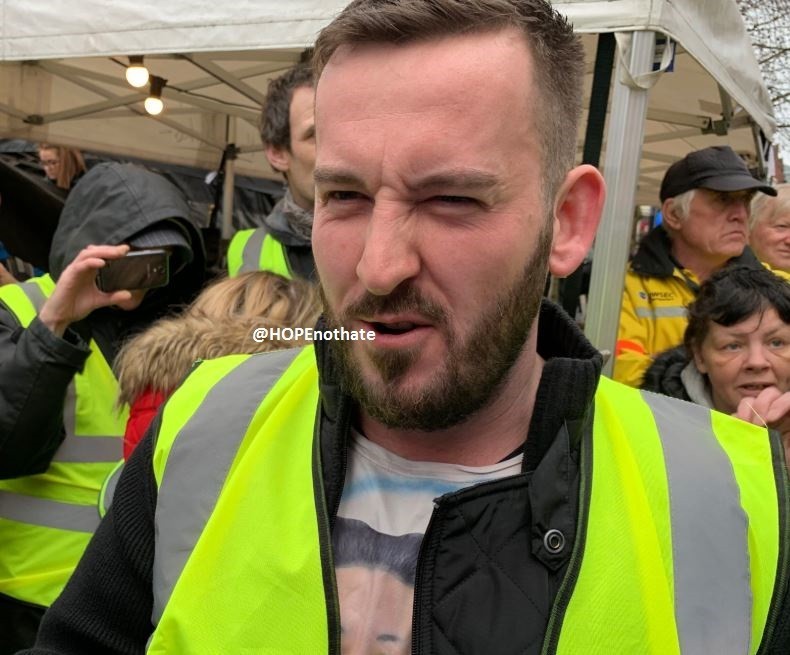 Inasmuch, he recently found cerebral parity with another worthless far right YouTube/PayPal fan-boy, Vinnie Sullivan. And the two became wedded in worthless social commentary.
Not only did the two appear to share the same brain cell, they shared a habit of falling out with just about everyone else.
Sullivan was previously known (for those who don't recall) as Vincent Burke, but he changed his name after a slightly aggravated appearance at Chelmsford Magistrates Court in 2014. So, as well as a brain cell, the two had other things in common.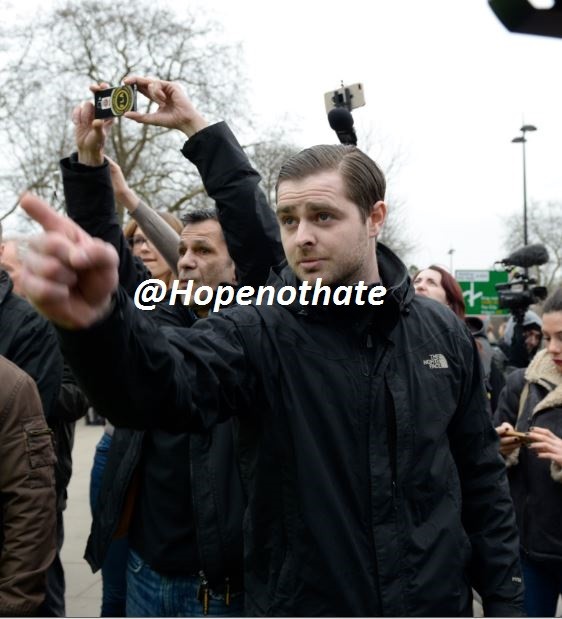 The hard- hitting hemorrhoids' even cemented their friendship with a collaborative video of themselves drinking shandy together in a London boozer. This highbrow high jinx followed up some of Sulivan's other earlier work of note- in particular the time he uncovered a secret Communist plot at the Marx Memorial Library.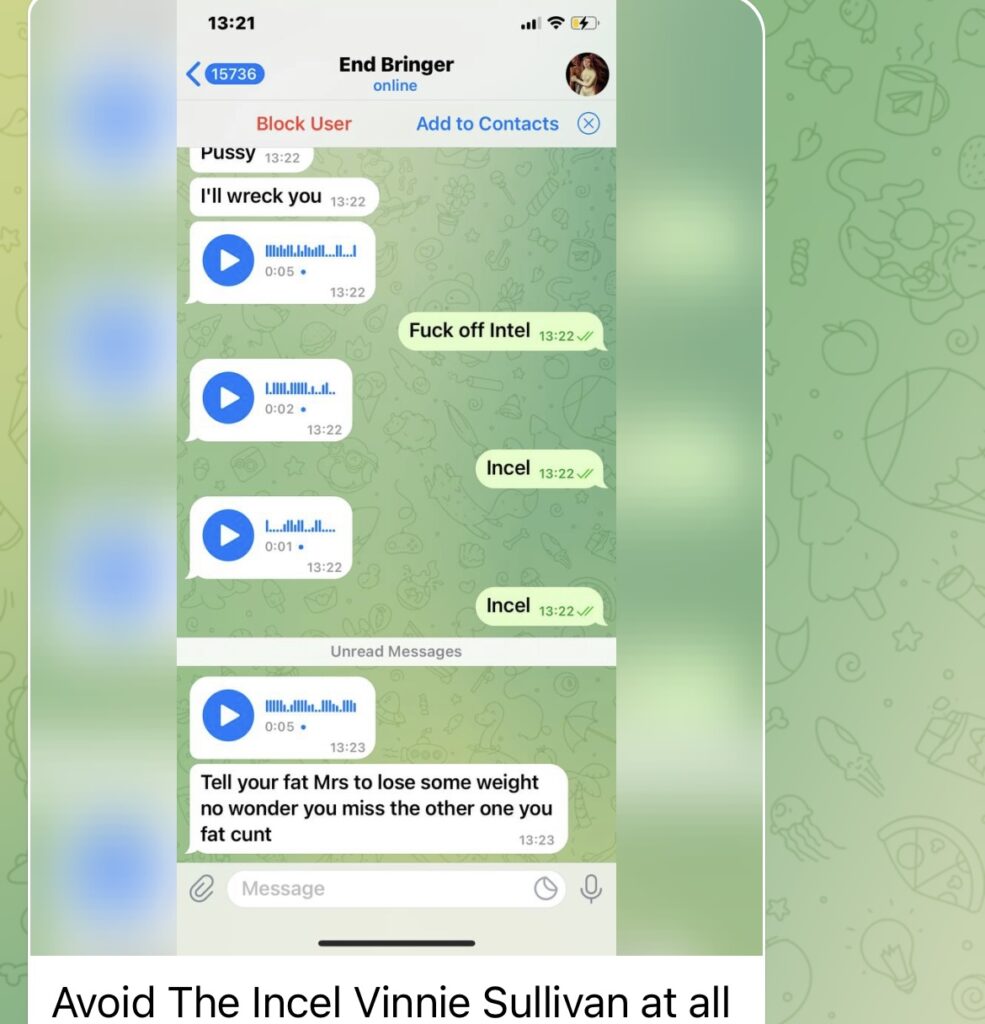 Every tedious broadcast of their Nordic Bromance came with a criterion of cretinous observations about their most minute observations and the supposed 'Great Replacement,' a theory about the process where thick people are forced onto social media to make room for foreigners who work for a living.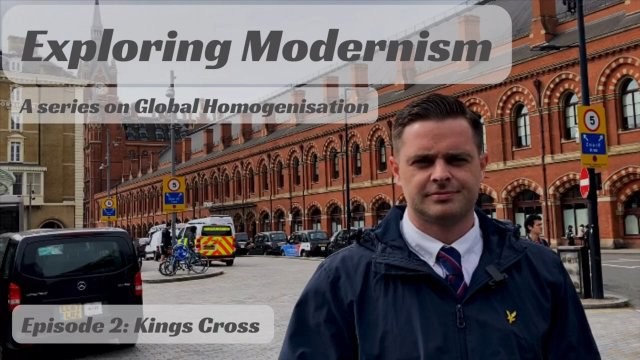 It came as little surprise the two would fall out. This happened in earnest last week before accelerating to the point where Sullivan began ("allegedly") sending nasty voice messages to Goddard, abusing him for all manner of crimes we should not repeat here. Needless to say, now bereft of one half of a brain cell, Goddard could only respond to Sullivan's hatred by calling him an 'intel'. Yep, he meant 'Incel' and we can't even call that slip up Freudian!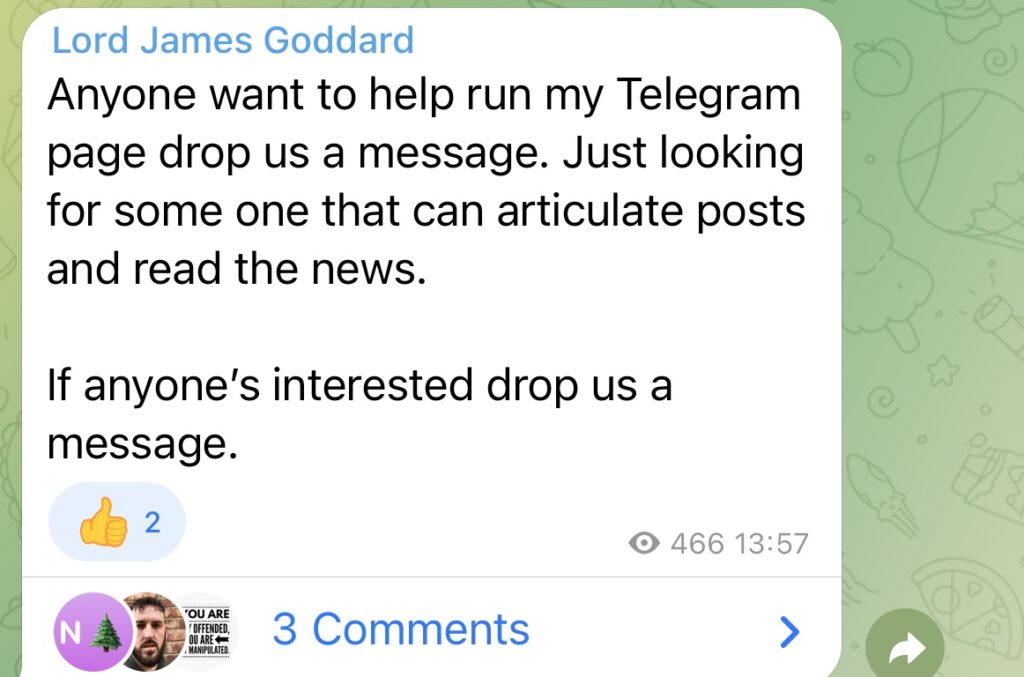 It would now appear that 'Vincel' Sullivan's bullying has taken a terrible toll on 'Gormless' Goddard. He has announced (for the 267th time) that he is taking a break from all the trauma of losing a new best friend and half a brain cell. Goddard has announced he is taking a break from his own activisms.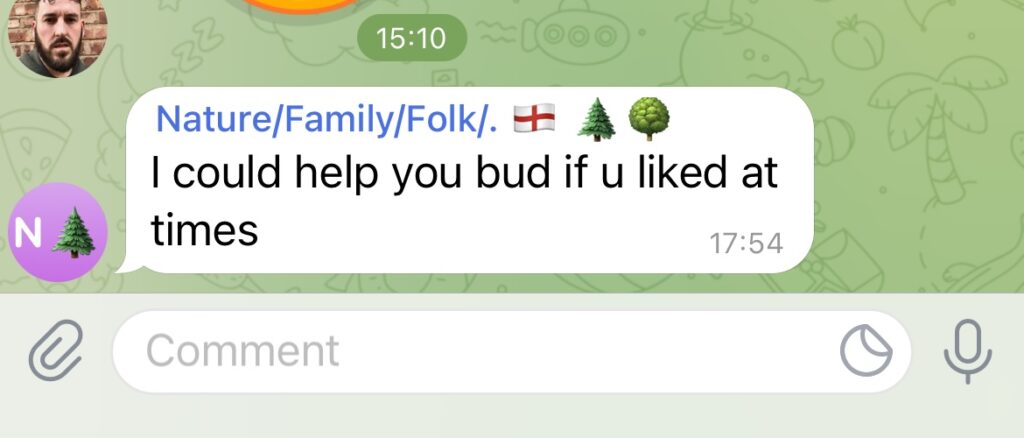 He's even asked for someone to fill in for him. May I suggest Goddard leaves whatever brain cells he may or may not have remaining to his proposed replacement?