Resulting as it does from the horrifying murder of Sir David Amess MP last October, the Southend West by-election on 3 February has a very different feel from many other by-elections, which are often viewed as a source of high political drama and entertainment. The decision of Labour, the Lib Dems, Greens and Reform UK not to stand candidates in light of the election's tragic circumstance means that the outcome is fairly obvious, and precludes the result from being poured over as a political barometer.
Unfortunately, this means that the ballot paper next Thursday will instead serve as a roll call of the UK's most unpleasant and unhinged parties, each seeking their five minutes of fame and 0.5% of vote share. Here are the candidates:
Catherine Blaiklock – English Democrats
After founding and then quitting the Brexit Party after HOPE not hate exposed her hateful outpourings, the perennially embarrassing Blaiklock has found her natural home with the equally embarrassing English Democrats. Voters will be relieved to learn that, despite her long history of racist remarks and support of avowed racists, she told Vice magazine that she "sleeps with somebody who is black, who is, you know, of Jamaican origin! So I am 100 percent not racist".
Regardless of Blaiklock's result, you can be sure that the English Democrats will paint it as a win. After all, the crank English nationalist party's website proudly proclaims that it "easily beat all three British national parties" in the 2016 Batley & Spen by-election, perhaps because those parties did not field candidates at all due to the murder of its previous MP, Jo Cox.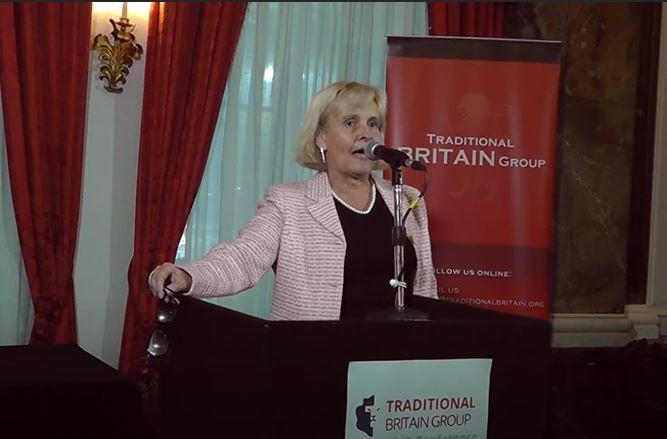 Steve Laws – UKIP
The first candidate to announce their candidacy in the face of some opposition even from UKIP's own members, Steve Laws is a self-proclaimed "citizen journalist", though his videos of migrant boats are not likely to win a Pulitzer any time soon. Laws has angrily rejected the designation of "far right", despite constantly pushing far-right ideas, using far-right language and associating with far-right activists.
Despite its dismal decline, UKIP is the most established challenger party in the race and is likely to run a distant second to the Conservatives, but the party's reliance on candidates like Laws is further proof of its inability to enter the mainstream.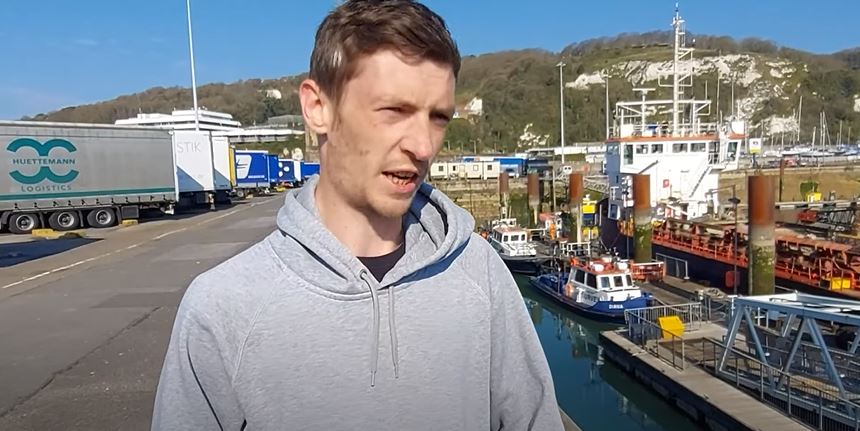 Ben Downton – Heritage Party
It is hard to work out what motivates people to stand for, or indeed vote for, the "culturally conservative" and conspiracy-oriented Heritage Party. To be charitable to Heritage's candidate, he claims that until 18 months ago he had "never ever been involved in Politics or had that much interest", which might explain why he's chosen to represent a party whose own leader got just 0.5% of the vote in December's by-election in his home constituency, Old Bexley and Sidcup.
The high water mark of the Heritage Party was a fourth-place finish in Hartlepool, with a whopping 1.4% of the vote. Since then it has struggled to achieve a vote share that doesn't start with a 0, and does not seem likely to storm to victory here either.
Jayda Fransen – Independent
Rabble-rouser and convicted criminal Fransen continues to attest her loyalty to the Union by launching a pathetic candidacy in every corner of the UK. She is standing as an independent again, due to the British Freedom Party (jointly run with ex-BNP leader Nick Griffin) still not being registered with the Electoral Commission.
Fransen stood in two elections in 2021, receiving a 0.1% vote share in Nicola Sturgeon's Glasgow Southside constituency in May's Scottish Parliamentary elections and then 0.1% in the Batley and Spen by-election in July. The British Freedom Party might not be on the ballot, but the British people can still enjoy their freedom to reject her nasty politics again next Thursday.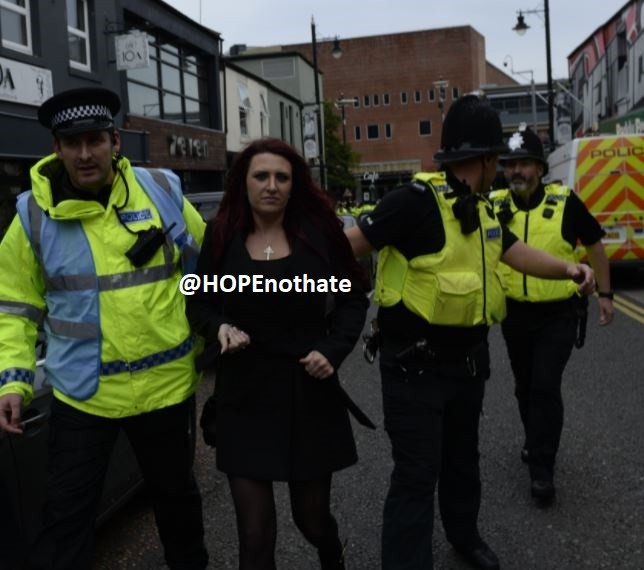 Graham Moore – English Constitution Party
Running under his own name rather than his "Daddy Dragon" moniker, far-right Common Law enthusiast and conspiracy theorist Graham Moore is presumably hoping to find a few sympathisers who are not too far gone to register their details on the electoral roll.
Moore has not mentioned his support for the QAnon movement as much since its central prophecies fell apart, but given his enthusiastic support of Trump's efforts to overturn the US Presidential election, we can only hope he'll show some grace when he receives his own thumping defeat.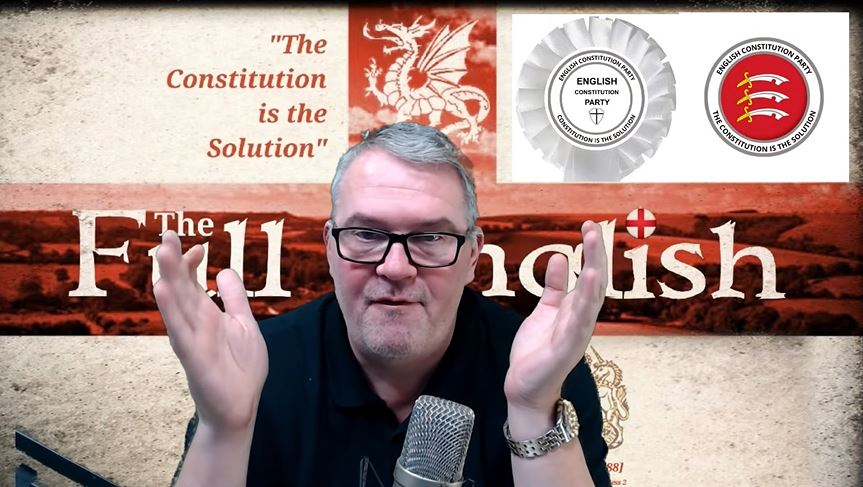 Jason Pilley – Psychedelic Movement
Such is the depressing nature of this by-election that even the fairly harmless sounding Psychedelic Movement has a nasty edge. Alongside a predictable pro-legalisation stance with regards to drugs, Pilley's manifesto also calls for the anti-Muslim extremist Stephen Yaxley-Lennon (AKA Tommy Robinson) to be promoted to the House of Lords. As HOPE not hate have recently discovered, Tommy already has a fairly grand house to sit in, so that post might be better filled by someone else.